Serving the Community Since 1944

Since 1944, the Troy Housing Authority has been providing decent, safe and affordable housing to individuals and families of low and fixed incomes as they strive for self-sufficiency. All operations are regulated and evaluated by the U.S. Department Housing and Urban Development (HUD).
Presently, the Troy Housing Authority manages 1,110 apartments supported by the HUD Rental Assistance Demonstration (RAD) Program. The Troy Housing Authority also administers , 944 Housing Choice Vouchers, 134 of which are Project-based at Kennedy Towers, 28 are Project-based at Tapestry on the Hudson and 19 are set aside for households with a non-elderly person with a disability, at least 18 years old and less than 62 years old, transitioning out of an institutional setting, or at serious risk of institutionalization, or homeless or at risk of being homeless to apply at this time; all the remaining Housing Choice Vouchers are Tenant-based (which means tenants can used the voucher in any apartment that meets Housing Quality Standards at a Reasonable Rent. The Troy Housing Authority also administers subsidy for 30 Moderate Rehabilitation single room occupancy apartments at the YWCA of the Greater Capital Region, Inc.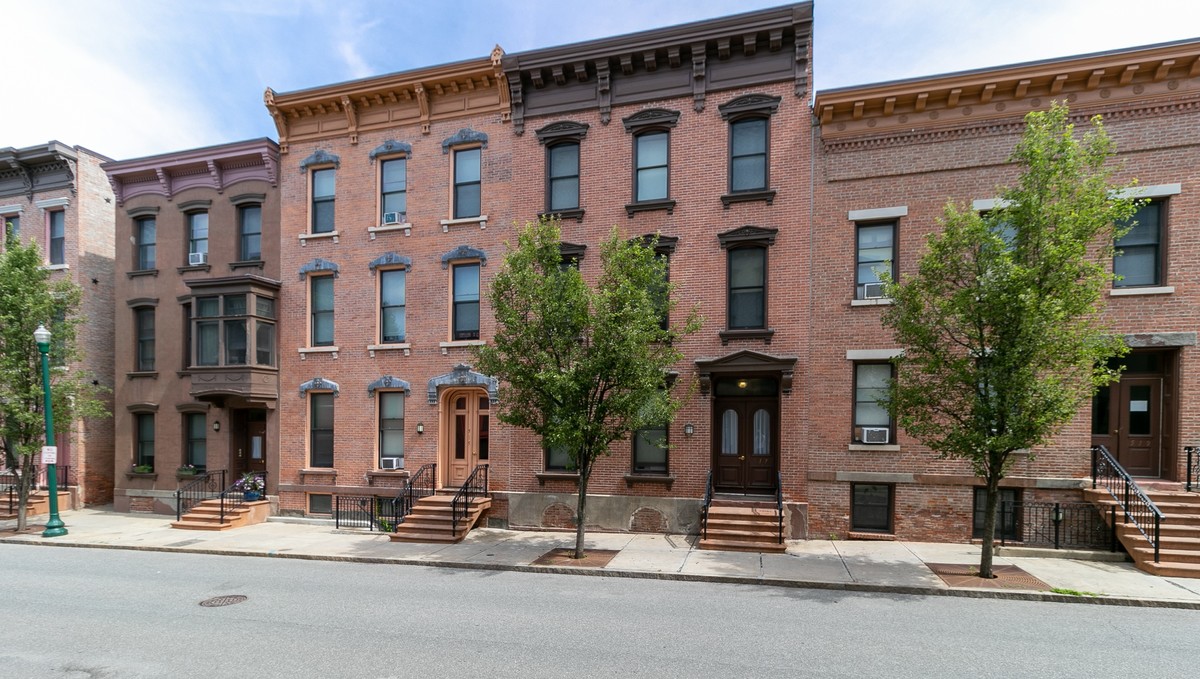 In accordance with HUD regulations, we are a smoke free housing authority. This means that smoking is not allowed in our buildings or within 25 feet of our buildings or play areas.