EDUCATIONAL OPPORTUNITIES
2024 NYSPHADA Scholarship
A scholarship for high school seniors living in public or assisted housing at a NYSPHADA member agency such as Troy Housing Authority.
or Visit their website at www.nysphada.org or contact THA for assistance info. Applications are due by February 5th 2024.
Albany Leadership Charter School for Girls
Tuition-free, Transportation provided.
All Girls. Middle School Grades 6-8. High School Grades 9-12. For more information, visit their website at www.albanyleadership.org
PHONE: (518)-694-5300.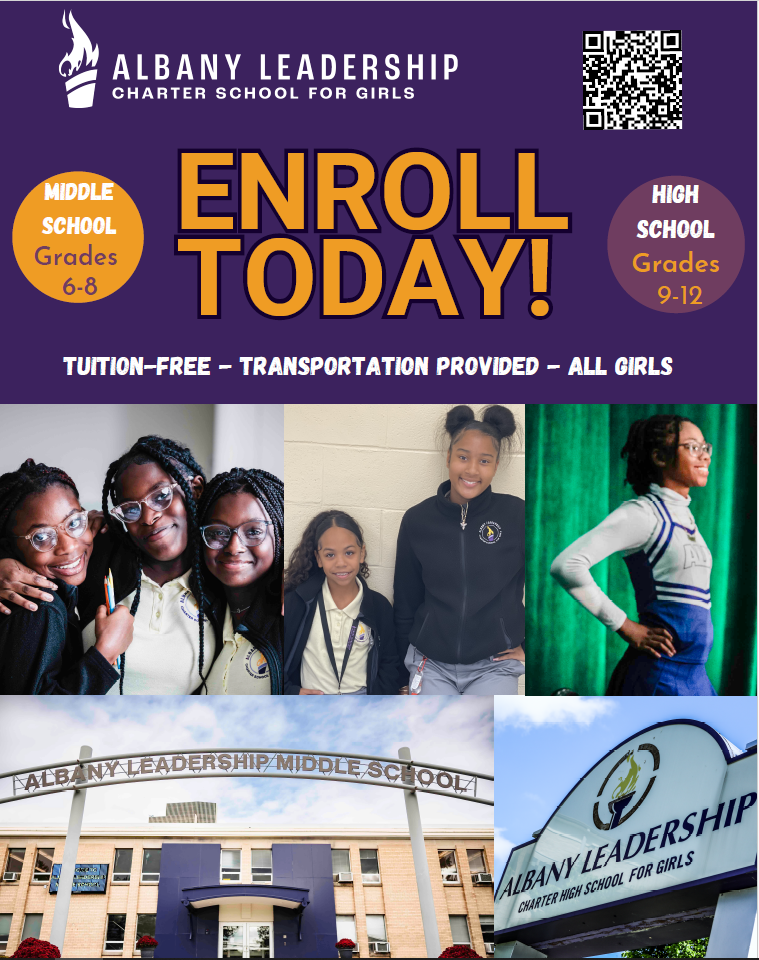 Education Opportunity Centers Program (TRIO EOC @ University at Albany)
Provides college admissions information, financial aid information, and financial literacy to qualified adults who want to start or continue their college studies. Visit their website at www.albany.edu/eoc
PHONE: (518)-442-3894.
Associates for Training & Development (A4TD)
Senior Community Service Employment Program (SCSEP) is a community service and work-based job training program for older Americans.
Authorized and funded by Title V of the Older Americans Act, the program provides training for income eligible, unemployed job seekers age 55+.
Please visit the A4TD website at www.a4td.org/scs-employment-program/ for more information.
Affordable Connectivity Program (ACP)
The Affordable Connectivity Program is an FCC program that helps connect families and households struggling to afford internet service.
Go to www.GetInternet.Gov to submit an application or print a mail-in application.
PHONE: 877-384-2575 or visit www.fcc.gov/ACP

EMPLOYMENT OPPORTUNITIES
Troy Portfolio Preservation
Is hiring for the Griswold Heights Construction Project, visit the website HTTPS://TINYURL.COM/22R96YBS for more information.