THE TROY HOUSING AUTHORITY BOARD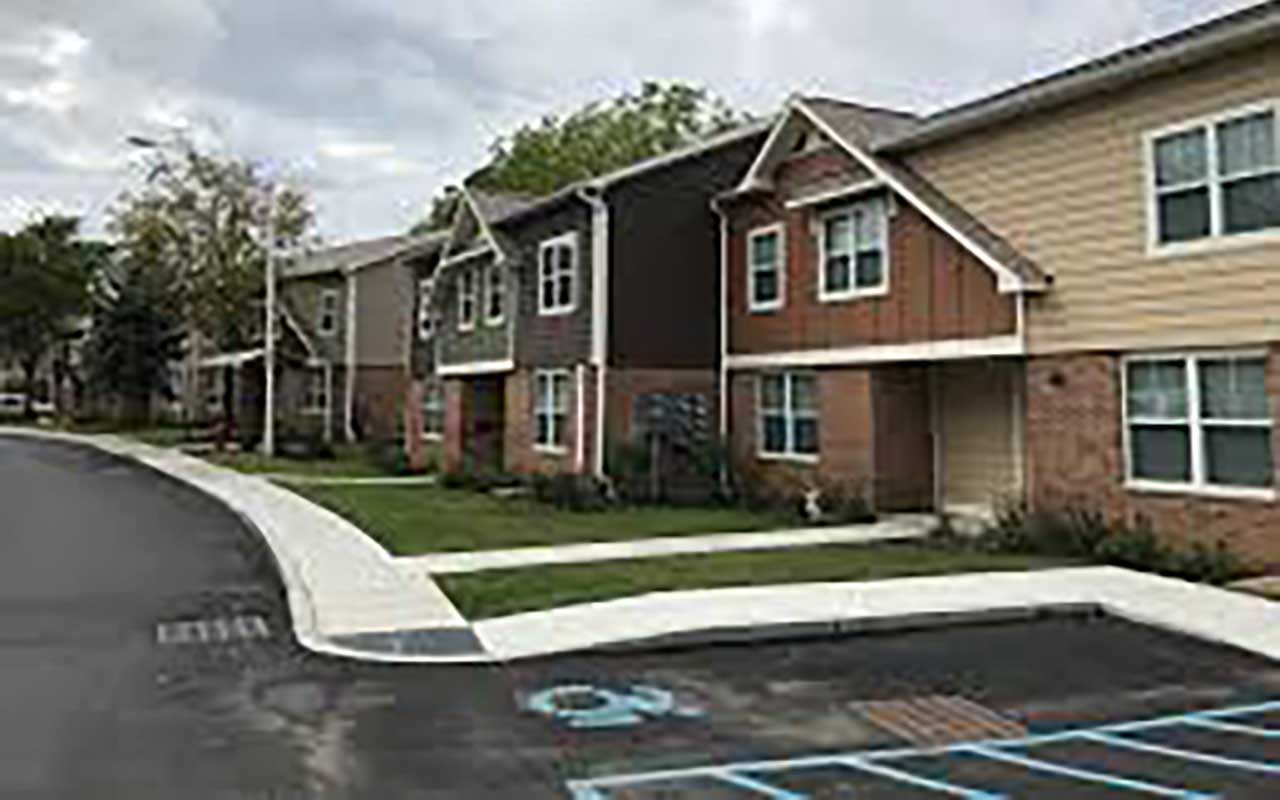 The Troy Housing Authority Board of Commissioners is made up of seven members. Five members are appointed by the Mayor and serve five year terms. There are two Tenant Commissioners who are elected by the residents of the Authority and serve two year terms. At the Board's annual meeting, held in January, the Commissioners elect a Chair and Vice-Chair. The Commissioners are the governing officers of the Authority. Their responsibilities include setting policies governing the operations of the Authority; charting the direction of current and future programs and development; and approving contracts entered into by the Authority. The Board of Commissioners hires the Executive Director who is responsible for managing the Authority's day-to-day operations.
The Board members can be reached generally at tha.board@troyhousing.org or by their specific emails below.
The current members of the Board of Commissioners are:
Susan Steele, Chair (ssteele@troyhousing.org)
Steven Sanders, Vice Chair (ssanders @troyhousing.org)
Debora Jackson (djackson@troyhousing.org)
Walter Howard* (whoward@troyhousing.org)
Justin Relf (jrelf@troyhousing.org)
Elizabeth Rodriguez (erodriguez@troyhousing.org)
Wildelia Nancy Roman* (nroman@troyhousing.org)
*Tenant Commissioners